Today is not only the end of 2018, it also marks the last day ever of Mickey's Backyard BBQ. I have often said this was by far the best character meal on Walt Disney World Property and having gone again 2 weeks ago, this still holds true. But like all things, times change and we must move on.
So this last Minnie Ears Monday of 2018 showcases this year's ears for Mickey's Backyard BBQ. This year, I asked Jasmine from ThisDFLove to make me a pair of ears to match Mickey's outfit which would also match my son's since he was going to match Mickey. She did not disappoint! I got a sneak peak when she Instastoried the ears and I was blown away. They were so much fun to wear and everyone (especially Cast Members) loved them.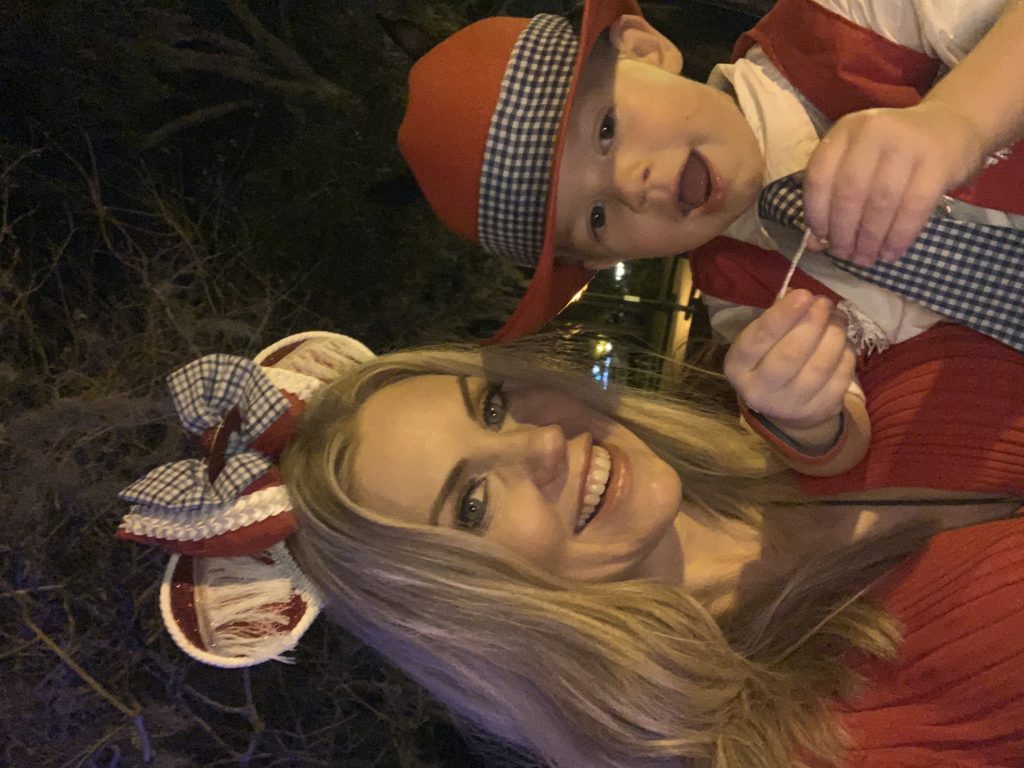 I want to take this time to thank all the cast members from Mickey's Backyard BBQ for all the joy they have brought guests throughout the years. We were only blessed to go twice, but you could tell this group of cast members were special…they were a family. I hope they all know how much joy they brought to the families that attended, especially ours.