Today marked the last day of the original version of Early Morning Magic – Fantasyland. The official Disney site describes Early Morning Magic as "Fantasyland Fun Before the Park Opens – Make your Magic Kingdom morning more magical than ever with this limited-entry, first-access experience in the park." Rides included were Seven Dwarfs Mine Train, Peter Pan's Flight and The Many Adventures of Winnie the Pooh. Starting December 2, 2018, Early Morning Magic will be expanded to also include, Princess Fairytale Hall, "it's a small world", Mad Tea Party & Under the Sea.
Now at the original price tag of $69/adult, $59/child, I did extensive research before our first Early Morning Magic. First of all, we aren't morning people (now we are at Disney only) and secondly, that's a hefty price tag for 3 rides, one of which my son is still too small to ride. However, it did also include a buffet breakfast and all reviews I read were great, so I booked our first one for October 1, 2017. It was amazing! So amazing, we did it 2 more times, once in March and again in August. We are also booked for the new version in December and will review that one later.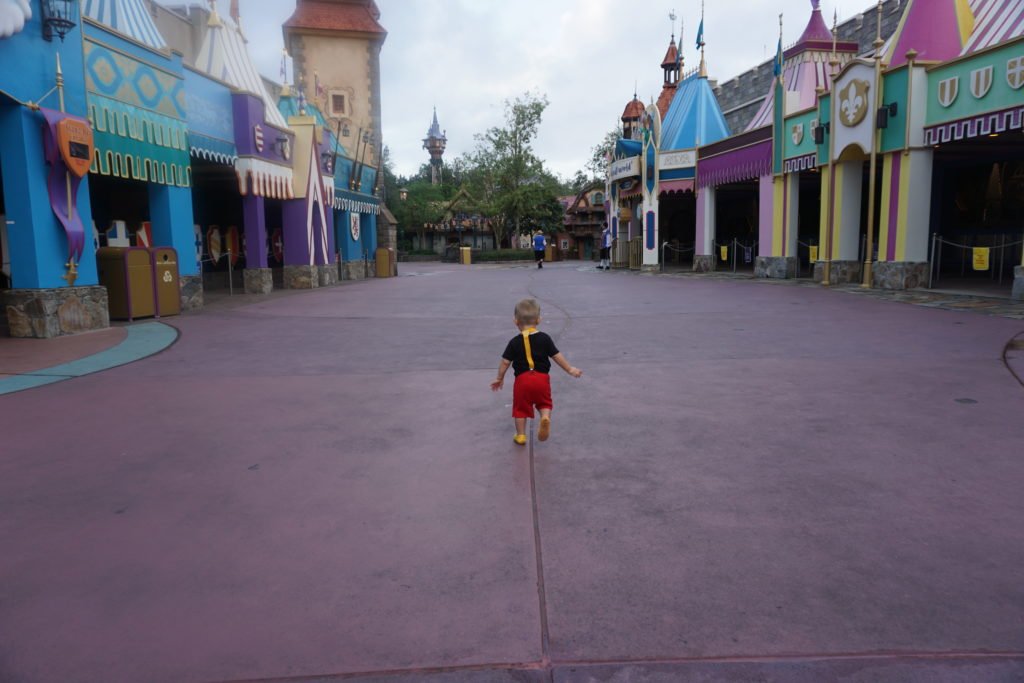 So what makes Early Morning Magic so wonderful? Well I think it depends on what you want to get out of it. Some people want to ride Mine Train 10 times in a row. That is totally possible, but that is not us. For us, it gave us the opportunity to somewhat relax that first hour in the park. We were able to stroll up Main Street at a nice pace, stop at a Photopass stop (or 2) and take some pictures with minimal crowds in the background. It also allowed our toddler to run free while we did Rider Switch on Mine Train. Honestly, I think that is his favorite part. Once the fireworks go off and the rope drops, he is in the stroller or holding our hand, so that hour where he can run around and be a toddler is crucial for a successful rest of the day. My son also loves The Many Adventures of Winnie the Pooh. We have been able to ride it 4 times in a row without getting off. He also enjoys Peter Pan's Flight and we will usually ride it twice letting him sit on either side so he gets to see it all. We were also lucky to one time have "it's a small world" open early and ride it completely alone, which was both awesome and creepy at the same time.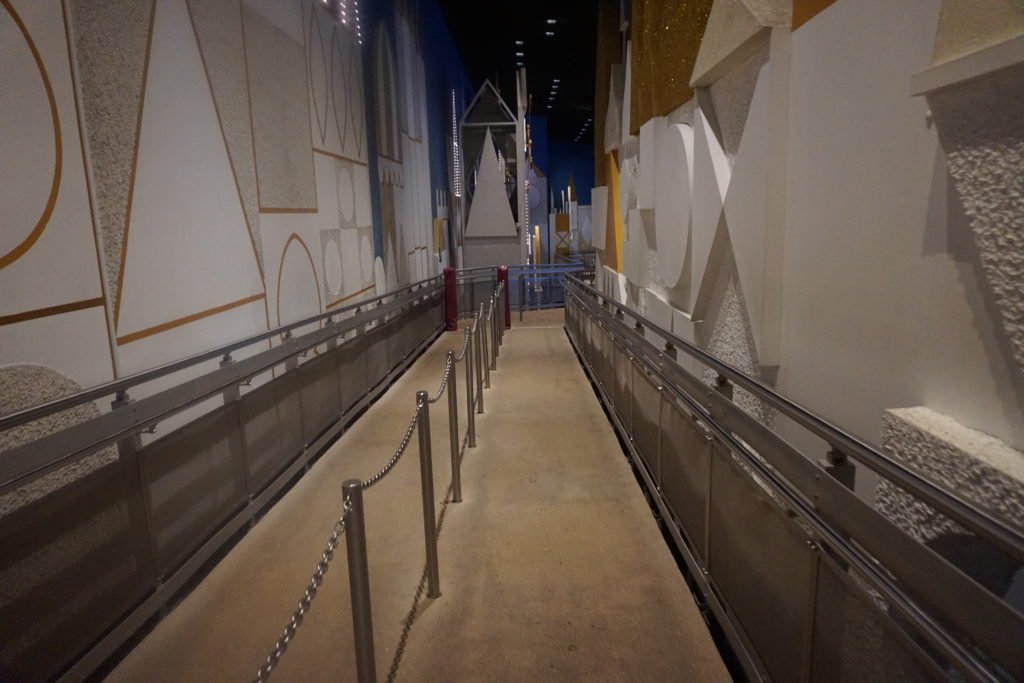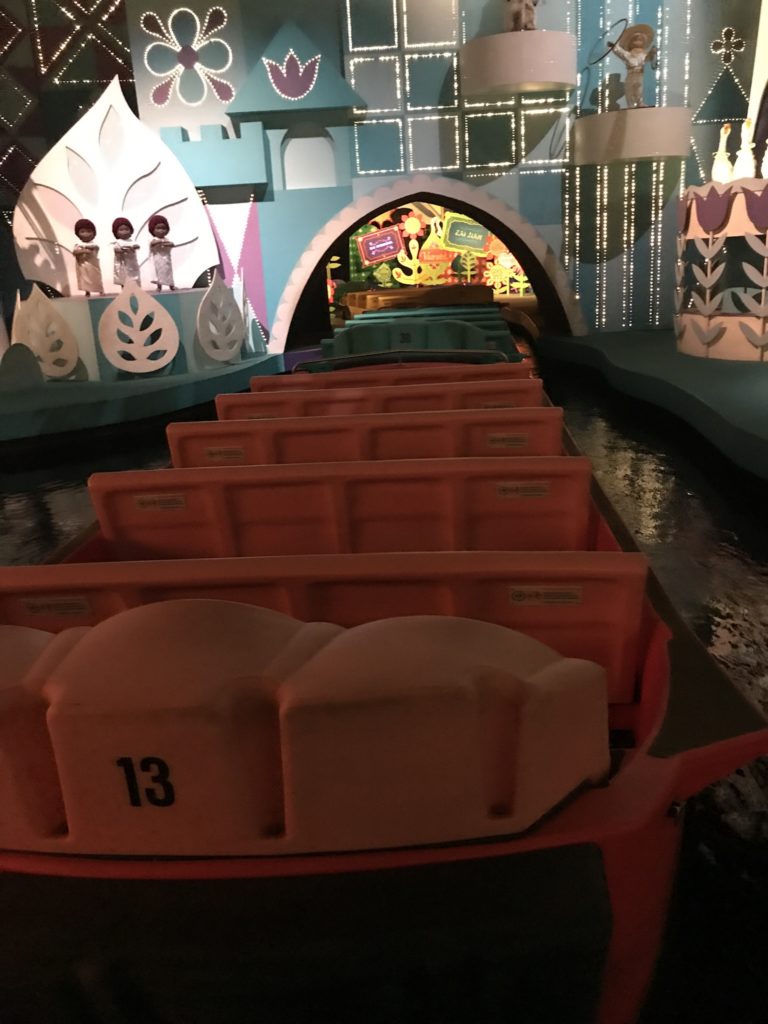 The other advantage of Early Morning Magic is that you are inside the park when the rope drops. For our last 3 visits, our plan has been the same, go to The Haunted Mansion, then to "it's a small world" and then to breakfast at Pinocchio Village Haus around 9:45am (breakfast runs until 10am). After that, we would head over to meet Minnie, Daisy, Goofy & Donald with minimal waits. Getting so much done before 11am usually meant we were done by 1pm or 2pm (depending on how long our son lasted). The breakfast buffet was also fantastic and the staff did a wonderful job accommodating my gluten allergy. They would always bring me 3 pastries from Erin McKenna's and twice gave me some for the road.
The new expanded version will have breakfast take place at Cosmic Ray's Starlight Cafe. I can only assume that with the added rides means added capacity, so a larger dining space was needed. Time will only tell how this affects the experience of Early Morning Magic Fantasyland. I, for one, am very hopeful. My initial reaction to the added attractions (and dates in December) was pure elation. Though this will likely change our game plan a bit. It is also important to note that the price did go up a little to $79/adult, $69/child.
So if you have been considering Early Morning Magic – Fantasyland, I say do it. It gives you such a head start to your day in the Magic Kingdom, therefore allowing you to do so much more. If I feel differently after our December trip and attending the new expanded version, I will let you know.